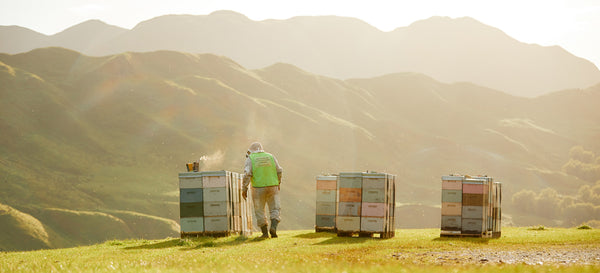 Premium honey from the heart of
 New Zealand's forgotten world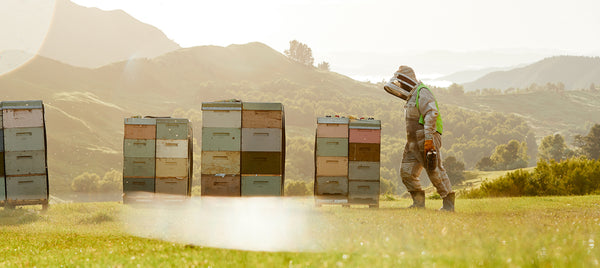 Premium honey from the heart of
 New Zealand's forgotten world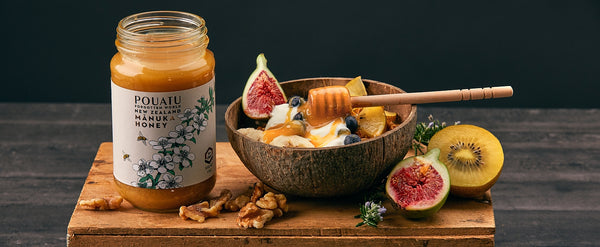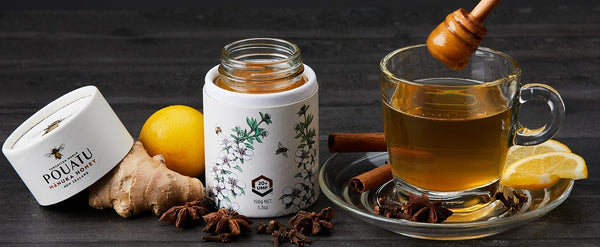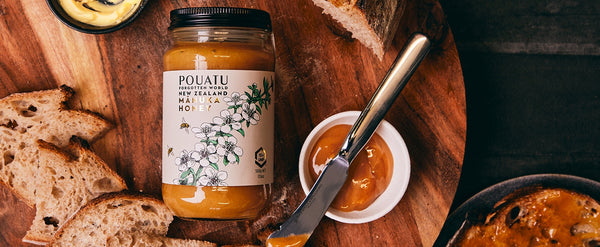 Our Company
Pouatu Mānuka Limited is a boutique company producing honey from New Zealand's unique Mānuka tree, also an award-winning multifloral Forest honey.
Our location is in the Forgotten World, west central North Island. It's an area of wild, natural beauty and a place where our bees can thrive undisturbed.
We manage every part of the process to ensure quality -  from land care, to hive management, to harvesting and packaging.
Our owners include experienced beekeepers who all love being part of this amazing industry.
Honey has been around forever; it is nature's own superfood!
Our Name
Mount Pouatu is the name of the prominent peak on our land – a known landmark.
Pou  means an important marker. Atu refers to presenting or offering.
Working with our name we say our wonderful honey 'gives back and restores', we figured that's pretty much a perfect description.
Our Ethos
Our ethos is clear - keep it simple and make sure everything we do is 100% right!
We must produce the best honey, look after our bees and their hives, look after the land as well as building strong long term relationships across our business.
Our honey is good - it needs to be talked about!
Feedback is 100% positive – we need, we welcome all contact, all questions, all feedback.
Pouatu premium New Zealand honey
Why choose our Pouatu Mānuka Honey?
For the quality - it's close to perfect!
For the special taste and flavor.
For its unique healing properties.
To know that each precious drop is carefully made.
To be assured that every jar is checked.
Our honey comes from beehives positioned in ruggedly beautiful land.
Our beekeepers work alongside our bees.
Our honey is more than a sweet treat -  it's restorative, healing and a sustainable product.
All up it's wonderful honey, a result of team work - with nature!
A happy labour of love!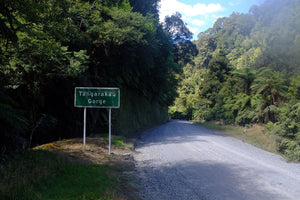 The forgotten world
The Forgotten World is one of New Zealand's hidden gems; an untouched landscape that still belongs to nature. Journey deep into the North Island's hinterland where rugged greenery covers hilly landscapes, birds sing to each other, and bees happily harvest their nectar from our most magical plant: the Mānuka bush. Pouatu coexists with the bees in this piece of paradise, this is their land.  Our premium New Zealand Mānuka honey is a taste of wilderness; complex, rich with wonder and unlike anything you've ever experienced.